Top Commenter on April 2011
Good morning to you all! I just got up an hour ago and my first thought upon opening my eyes was the top commenters. It amazed me how time flies so fast and today it's already the 2nd day of a new month, the month of May. We will have few celebrations to celebrate this month. One is the birthday of one of the three Chies.
Anyway, allow me to acknowledge the people who love me most last month. These are the bloggers who left most comments in this blog last month, April 2011.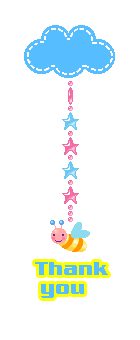 RyHeAnNe
(7)
Mel Cole
(6)
w0rkingAth0mE
(5)
Hazelicious929
(4)
sunshine
(4)
sHeNgKaY
(4)
Vernz
(3)
S-H-Y
(3)
Dhemz
(3)
Gen
(3)
Thank you so so so much for always visiting and commenting in this blog's posts. I hope to see you all again by the end of this month. Thank you!