Oscars 2010 Best Dressed
I have my top three Oscars best dressed 2010. This is just my own opinion and I am basing it on how they carry themselves in their dresses on the photo and on how they pair their dresses on their make ups and accessories.
Best Dressed at the Oscars 2010: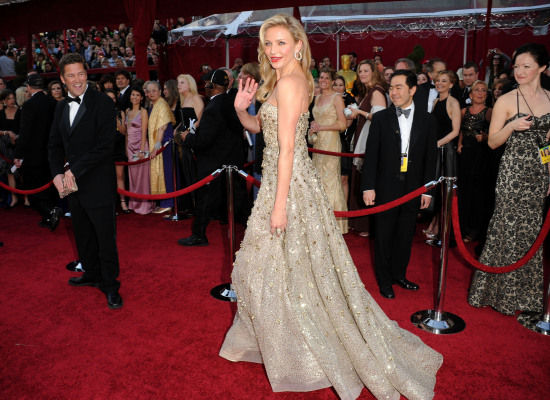 I always find her beautiful and stunning. She carries her gown with full confidence and oh, notice that pair of earrings that pair perfectly with her gown.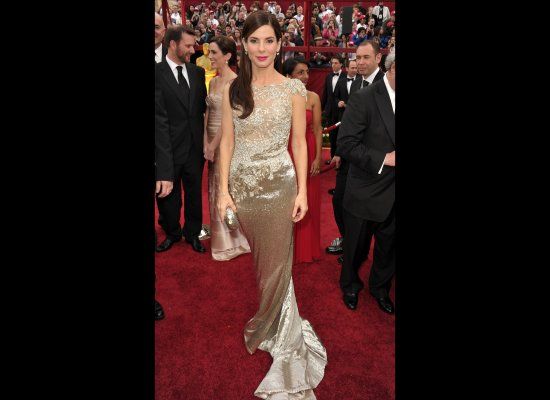 Sandra Bullock in her shimmering Marchesa gown is simply gorgeous! What I noticed in this photo is the swirly drop of her hair and so as the drop of her gown's tail.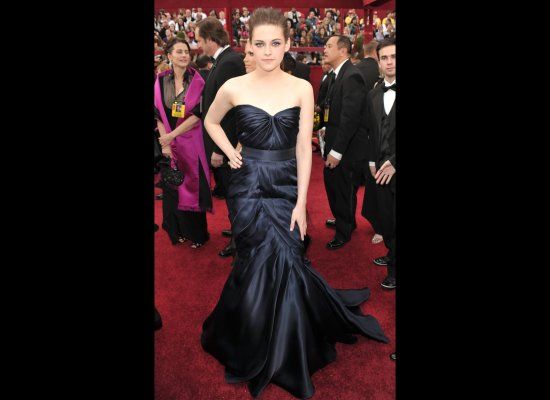 Kristen Stewart with pale lips and slightly dark eyeshadow looks so mysteriously sexy in her Monique Lhuillier gown. It's nice she didn't use black lipstick, it will totally make her look like a goth. Seriously, she looks so sexy.