Happy
Ruby Tuesday
everyone! I have two rubies here. The first one is the red on the gift bag, it is actually the red part of Philippine flag. That gift contains a t-shirt for my hubby. It is a gift I got for him from Tagbilaran City. Check how it looks on him.
The second ruby is the red or actually burgundy wall behind my hubby.
The shirt looks pretty good on him. Hmmn..you must be asking why I got him that shirt? Well, hubby had became a big fan of Ninoy Aquino since he learned about his heroic life story.
Check out the print on the font side of the t-shirt. It is Ninoy Aquino's line:
The Filipino is worth dying for.
That's the line that hubby admires the most. So, that's the story why I got him that shirt.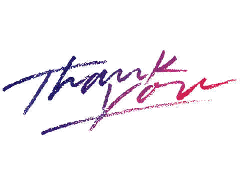 First Commenter