Girls Talk 2: Girls Over Boys
It is time again for
Girls Talk
. Today's theme is about the things women can do that men cannot. So, here are my shares:
The first thing that came to my mind was carrying a baby for as long as nine months in the womb. This includes giving milk to the baby for a healthier growth. It really would be a great miracle of heaven if one day we hear men got pregnant. It really would be a very big question on where the baby would come out.
The second was having a monthly cycle. That includes buying tampons or sanitary napkins in the grocery. I mean, men can do that for their women but they would prefer not to for a reason that it would humiliate them.
Men cannot perfect the house hold works but women can. Women can even do most of men's work or job but men cannot do women's just like being a manicurist, hair stylist or make-up artist unless they have a girl's heart.
Men can never have a chance to change their last name but women can by marrying. So, if men hate their last name, they will hate it for the rest of their lives.
☺The last is quite censored but I have to write it down because it's true. Men can only have one orgasm but women can have multiple. If men are done, that's it. Also, women can fake orgasm but men cannot.
So, these are all my share of things women can do but men cannot. If you would like to join
Girls Talk
, please click on the badge above. Come and join the fun and let all the girls rock!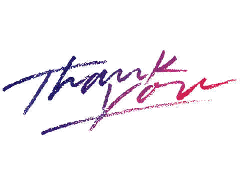 First Commenter