Girls Talk 1: I Love Me!
Niko is starting a new blog entitled
Girls Rule!
Along with it is its very own meme,
Girls Talk
every Thursday. This really is a very cool meme and surely all girls out there loves this. I am one of those who love this meme. So here I am participating today, along with my sisters' opinion regarding today's theme.
For this week's theme of Girls Talk we have to answer this simple question...
Why you love being a girl?
My apology for posting this late but I had to text my sisters to ask the question what they love being a girl. I still have to consider them since this blog is all about us and the way we live our lives. I put their opinions together with mine and so here are the answers.
1. First and foremost, we love being a girl because we can be cuddled, pampered, cared, loved, gently caressed like a crystal, given everything, spoiled and appeased by the man we love.
2. We love being a girl because we can dress up, wear nice and beautiful bags, shoes and accessories and make ups.
3. We love being a girl because we can cry in front of many people without being teased that we are gay. Lol.
4. We love being a girl because of the fact that someday, each of us will become the guiding light of our home and become our children's first teacher.
5. Personally from yours truly, I love being a girl because I can have another chance to become a mother again and if it is going to happen I promise that I am going to take care of my baby for the rest of my life and will never ever commit a sinful decision of hurting him/her.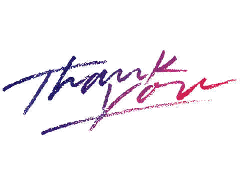 First Commenter