Pink Friday 12: Hot Pink Roses

Join the fun, join Pink Fridays. Click on the banner above for info.
Happy Pink Fridays everyone! I am late again in posting pink. I was not even able to take picture of a pink stuff today so I only grabbed this picture here from my photo folders. This picture can be used for Ruby Tuesday since I am wearing red and oh, notice our wall paint but since it is Pink Friday I am gonna show you here the bouquet of hot pink roses given by my hubby on Valentine's day.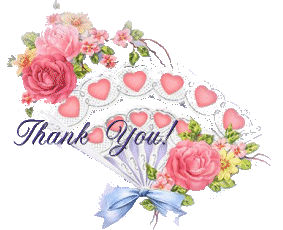 First Commentator